Gershwin Theatre | New York City, NY
Since its 2004 Broadway debut, to its arrival in London and countries all over the world, WICKED has gathered an incredibly extensive list of awards and nominations. From industry wins that demonstrate its critical acclaim to accolades voted for by fans themselves, its prizes range from two Olivier Audience awards to nominations for its costume, set and lighting design – and that's just for the London show! Once you've heard the illustrious songs and unforgettable voices of its talented cast, you'll understand why. So why not come to the fantastic Gershwin Theatre in New York City and watch this phenomenal Musical?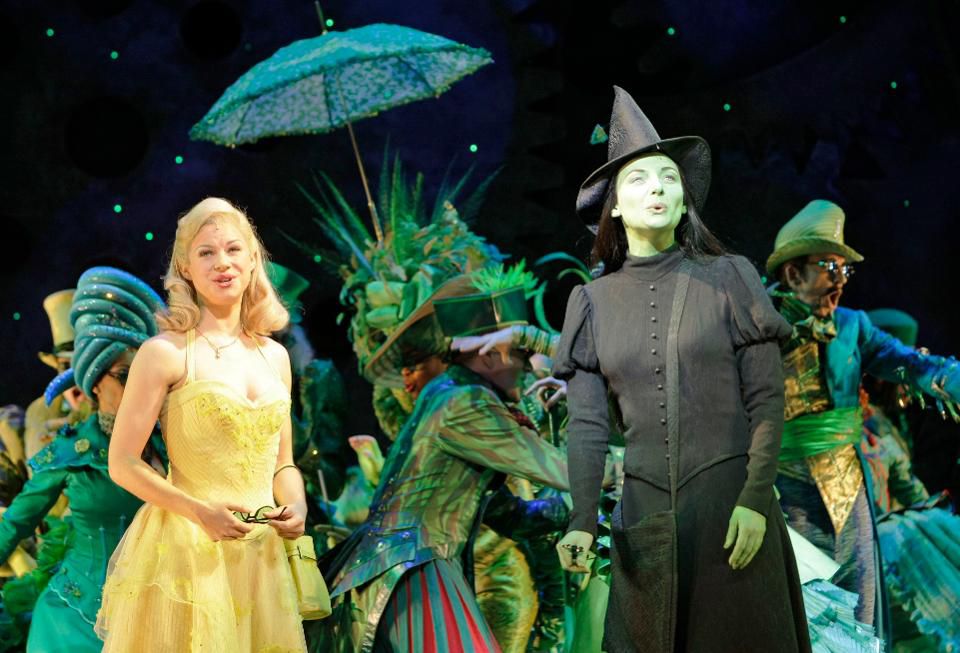 It goes without saying that when an actor has multiple chances to get a take right, they may not be putting in as much effort as an actor who has practiced for months to get it perfect the very first time. It's only at the theater you can truly appreciate the stage actor's dedication to their show, because you know that every ounce of their energy is being put into their character. There's a reason why successful theatre actors are considered a cut above the rest. They have to perform every scene perfectly, every single time. So if you want to come and watch stunning theater, visit the Gershwin Theatre in New York City for one of their upcoming shows!