Gershwin Theatre | New York City, NY
Wicked on Broadway tells the story of Elphaba, the despised Wicked Witch of the West, and Glinda, the lovely good witch from The Wizard of Oz. Wicked offers a fresh and somewhat surprising take on a well-loved tale and is suitable for all ages. The underlying themes [staying true to oneself, doing what's right even if it is difficult etc.] are intertwined throughout the story and are more relevant than ever in today's social environment. The music is truly incredible and the message is powerful. It is impossible to watch Wicked on Broadway without becoming emotionally involved to at least one of the characters. So come and see it now at the Gershwin Theatre.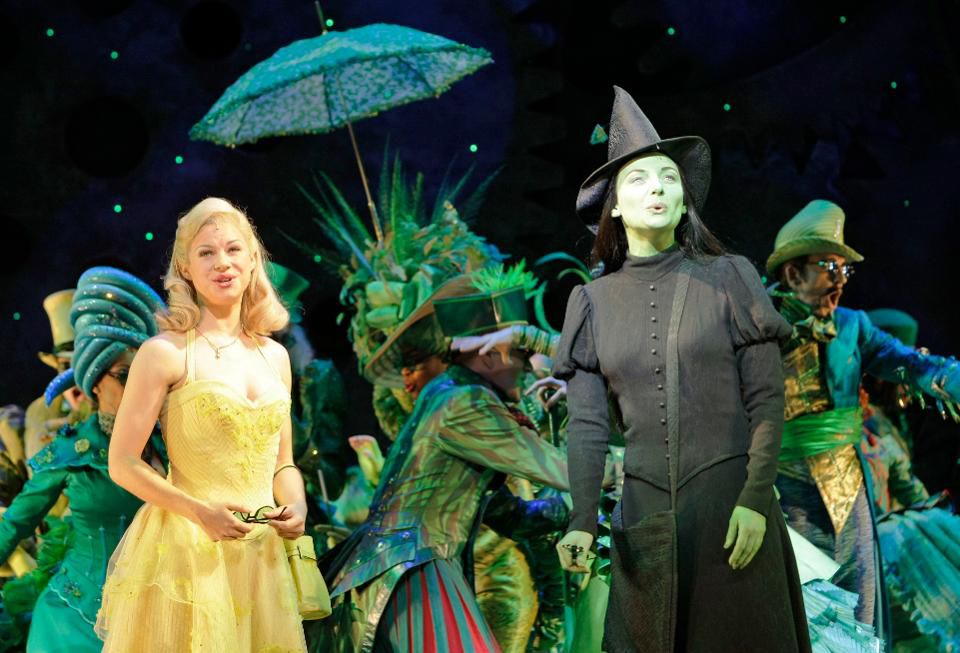 People may wonder why theater is such a unique form of art that has been around since the dawn of culture and is only expanding. Among the multiple reasons, it's really interesting to watch a story develop on stage, culminating what took months, if not years, to create, a collaborative effort of many talented professionals coming together effortlessly; characters, set, costumes, sound and lights, and of course the audience. The element for a coordinated effort is truly stunning. It's thrilling to think that it was all created for that moment. All the work, rehearsals, fails and successes, all the late nights, all this effort so it can come together for this specific moment, for you. No edits, no second takes. That's art, and it's entertaining. And you are only one ticket away from something sensational: Wicked on Saturday 17th October 2020.