Gershwin Theatre | New York City, New York
A rollercoaster ride of emotions from isolation and fear, to optimism, acceptance and everything in between, the Musical's new perspective on the life of the Wicked Witch of the West – aka Elphaba – is a glorious celebration of friendship and staying true to your heart. Not only does the engaging story, based on Gregory Maguire's best-selling novel (itself a reimagination of L Frank Baum's original book) provide plenty of laughs, but there's many lessons to be learned in Glinda and Elphaba's relationship, too. So come and see this fantastic story unfold at the Gershwin Theatre!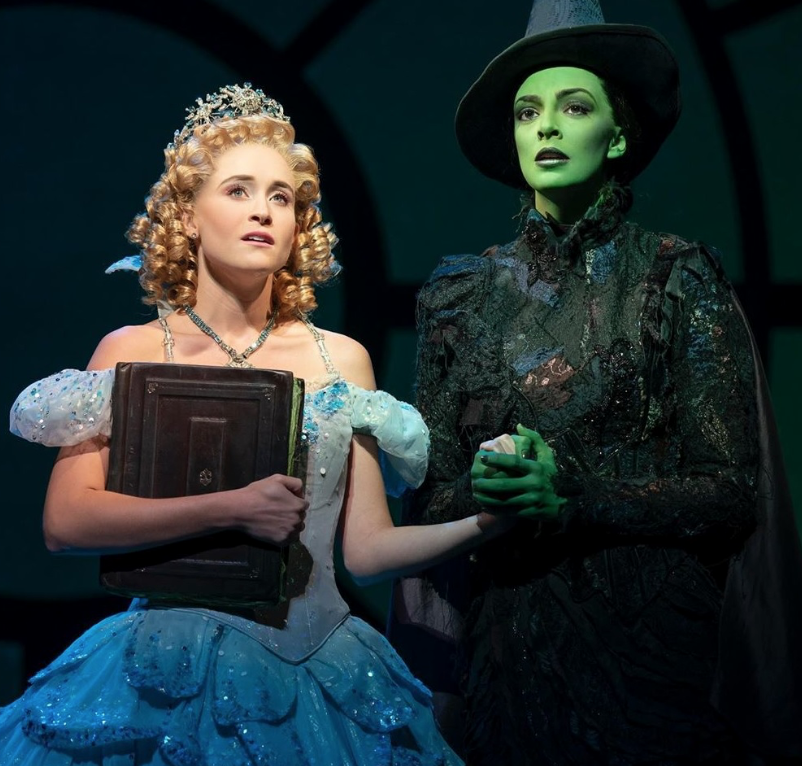 "…Packed with spectacular coups de theatre and magical effects." says The Daily Telegraph. Long before Dorothy made her presence in the Land of Oz, a young, emerald-green skinned woman named Elphaba with astonishing talent albeit misunderstood takes you on a magical ride to experience the untold story from the Land of Oz. She crosses paths and forms a bond with a blonde girl named Glinda, and takes on destiny until one is called "Wicked". A Tony Award-winning musical, having run for over fifteen years, audiences and critics all over the world witnessed this enchanting spectacle with a spectacular cast who brings them the untold tale of oz. The stage comes alive at Gershwin Theatre in New York City, New York on Tuesday 3rd May 2022. Book your tickets now!