Gershwin Theatre | New York City, New York
Though it can be so easy to leave things to the last-minute and blame it on our spontaneous side, get planning fast and you could secure great tickets to experience the incredible WICKED! You'll be purchasing direct from our reputable website, making it the best place to find your favorite seats at the greatest prices when you book in advance. So, from a loved one's birthday to getting school holiday activities in the diary, now's the perfect time to tick one thing off your to-do list. Get your tickets now!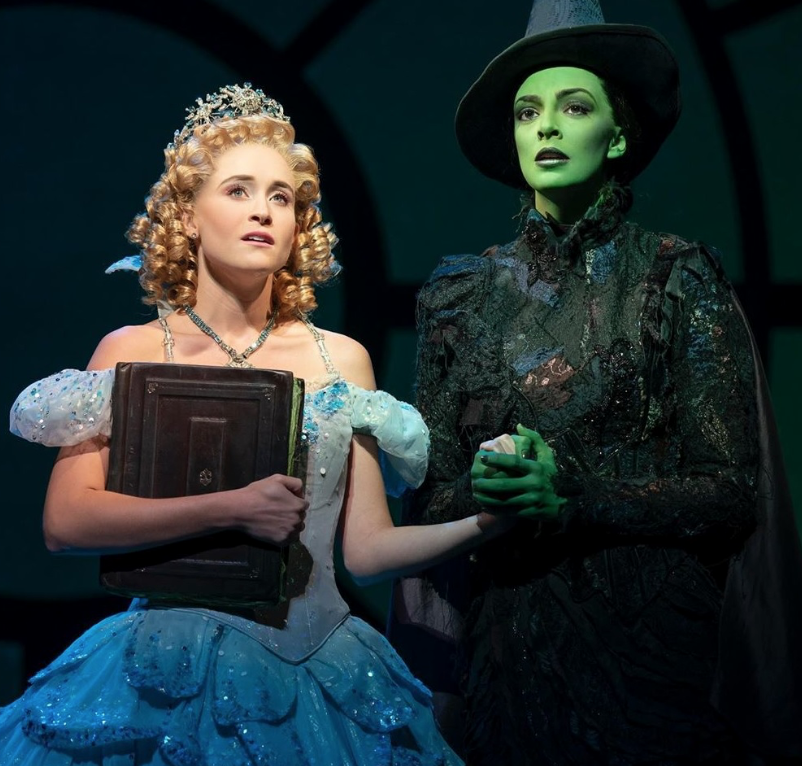 Wicked! Is a story of friendship and duplicity, alliance and conflict, a story of how things could have been so, so different. Before the famous Dorothy lands anywhere near the land of Oz, before there even was a Tin-man, a scaredy-cat Lion or a Scarecrow. Wicked brings you the excitement, the intrigue, the mistakes and the masterful tale of friendship and identity, uncover more about all the iconic characters from the Land of Oz! Tickets are on hand now for Wicked! Only at the marvelous Gershwin Theatre in the city of New York City on the Saturday 12th February 2022. A long, long time a go in the enchanted Land of Oz, Elphaba, born with emerald green skin and a fierce temperament, becomes best friends with Galinda, a lovable but naïve blonde. Until the two witches fall in love with the same man, the Winkle Prince Fiyero Tigelaar, and are duped by the wicked Wizard of Oz into becoming enemies, thus creating the Wicked Witch of the West and Glinda the Good, defender of Oz! Spells will sputter and monkeys' will fly, in this massively sensational origin story, find out precisely where the Tin-man, the Scarecrow and the Lion came from. Get your tickets now to the enchanted Wicked! Only at the stunning Gershwin Theatre in the city of New York City.