Gershwin Theatre | New York City, New York
To call the show a visual feast doesn't fully capture the pure excellence of the colourful WICKED spectacle, but it's good place to start. From the exhilarating, emerald-hued journey into the Wizard's famous home city – where a glittering green ensemble in magnificent garb are as striking as the formidable machine from which the wizard operates – to Glinda's blinding bubble dress and that gravity-defying scene, the performance really is a feat of production. The magical effects create an immersive atmosphere that's as extraordinary for adults as it is children. What more do we need to say? Get your tickets here.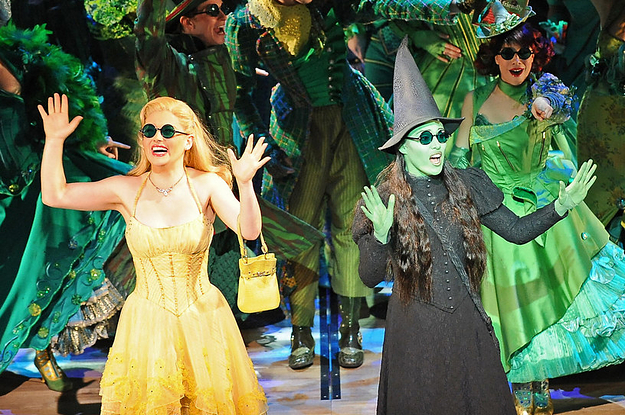 Theatre makes us remember that, even in this ever-changing digital age, there is a human body at the center of every digital transaction. Accounting for the body in the design of the future will help us make technology that works for us rather than us working for technology. And that is exactly what theater does. It creates something personal, in a world which is so digitally-focused. So instead of watching a movie or staying in and watching TV, why not come out to the Gershwin Theatre and see one of Wicked.